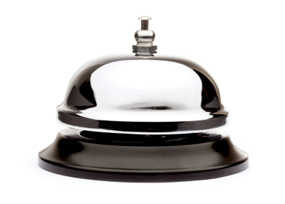 Did You Know That You Could Control All Your Front Office Operations From A Single Screen?
There's no room for time consuming and mistake risk increasing processes such as switching between screens for information control and not being able to start a new process on Elektra.
IT IS SIMPLE TO MANAGE GROUP RESERVATIONS WITH ELEKTRA
Elektra provides collective blockage and collective Check-in capabilities. You can apply changes made to group reservations to other rooms connected to the group with ease.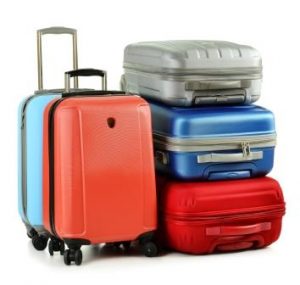 You enabled to;
– Examine all blocked records,
– View the clean-dirty situations and other properties of rooms,
– Receive reservations from the screen,
– View the relevant reservation card,
– Determine the most suitable room by altering rooms.
THE EASINESS OF ONLINE CHECK-IN WITH ELEKTRA
With Elektra online check-in, you can help your guests complete their check-in operations when guests arrive to the hotel
This way you will be able to lessen the crowd in the front office and increase your customer satisfaction since you will have happier clients that hadn't been waiting
All reservation information is transferred to Elektra Front Office as soon as your clients have checked -in.
If your clients are using touch-screen, they can even sign on their device and not waste any time in the reception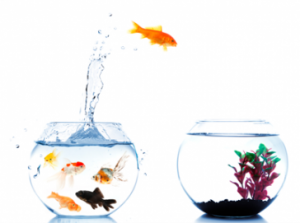 YOU CAN PLAN ROOM ALTERATIONS BY TIME AND DATE
By planning room alterations by time and date you can prevent a new room from being blocked and reserved for a different guest and can update the forecast according to the type of the new room.

---
REACH INSTANT ROOM STATUS WITH A SINGLE BUTTON
Oda Bazında takip için gerekli olan tüm bilgileri kapsayan bu tabloda oda müsaitlik durumları, oda ve yatak tipi gibi genel bilgilerinin yanısıra arızalı, kirli, blokajlı oda bilgilerine de tek tuşla ulaşılır.
ELEKTRA NEVER FORGETS
In order for the service provided to your guests to be flawless, Elektra guides users with the help of various warning screens during many processes.Thanks to this you won't lose pending reservations, overbook or forget the fruit basket you are going to send to your special guests.
PAPER FREE LIVING WITH e-INVOICE, e-ARCHIVE and e-BOOK
Elektra warns the user to not print invoices for e-invoice taxpayers
Aside from being compatible with the e-Invoice and e-Archive systems, Elektra can also be used with e-Book hassle-free in facilities that have the Elektra accounting module.
Elektra creates invoices in Revenue Administration's preferred format. You may submit using the Revenue Administration's portal using special integrators or using your own data processing system for the e-Invoice service.
If you are an e-Archive taxpayer all you need to submit is a special integrator contract.
THE CONTRACT WIZARD IS ON THE JOB
There is no longer a contract or discount that cannot be formulized
You can designate sales date, duration of stay, number of people, additional contracts according to check-in and check-out dates (actions) alongside define percent, amount or package deals and determine compliance between discounts and contracts.
You can input your season definitions and contract multipliers into the system thanks to the contract forming wizard, easily define all your contracts, define as many seasons as you want. Your contracts are ready.
ALL ROOMS ON ONE SCREEN
Thanks to the renewed Rack table you can control all of your rooms from a single screen. No matter how many rooms you have the Rack table will adjust and show them all on a single screen.
FROM THE FLOOR TO THE FRONT OFFICE
Floor attendants can notify the front office about the room's situation; vacant, full, clean, dirty, and out of order, through their tablets or through the room's phone thanks to the switchboard integrated into it. The status of check-ins and check-outs occurring on the rack system and differences occurring between housekeeping and front office will be shown with different colours in order to make it easier to follow.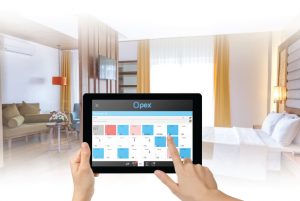 ---
ALTER ANALYSES CRITERIA HOWEVER YOU WANT
The Analysis Screen that can be used to check agency income and all statistical information about accommodation has been program to be designable for the user's needs.

You can choose between many options such as Agency, Accommodation Type, Lodging, Room Type, Agency Group, Nationality, Segment, Source and Market Code, Location, Number of People, Reservation Type, Group, Company that you want to filter on the graphic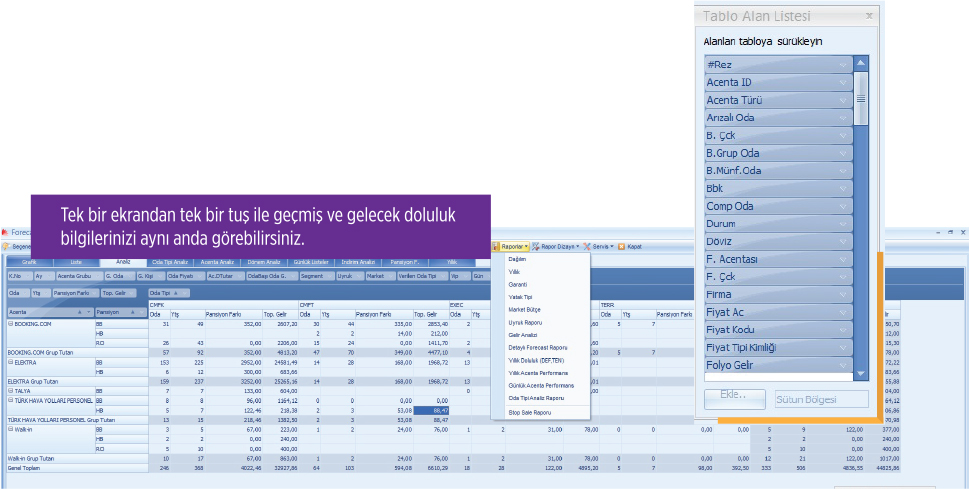 Bize Ulaşın